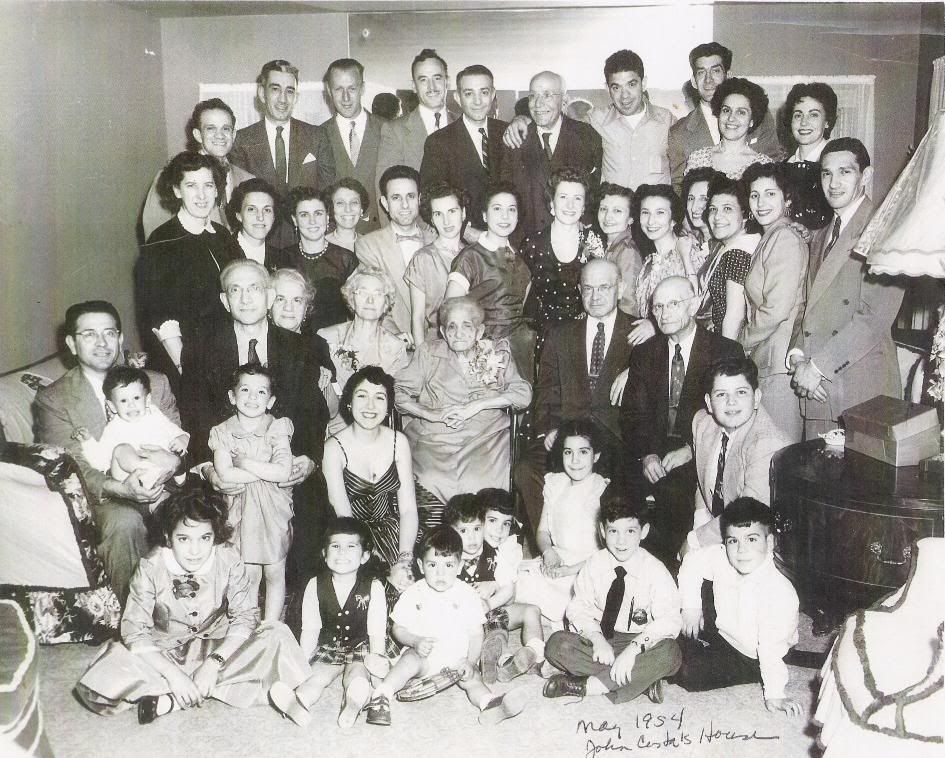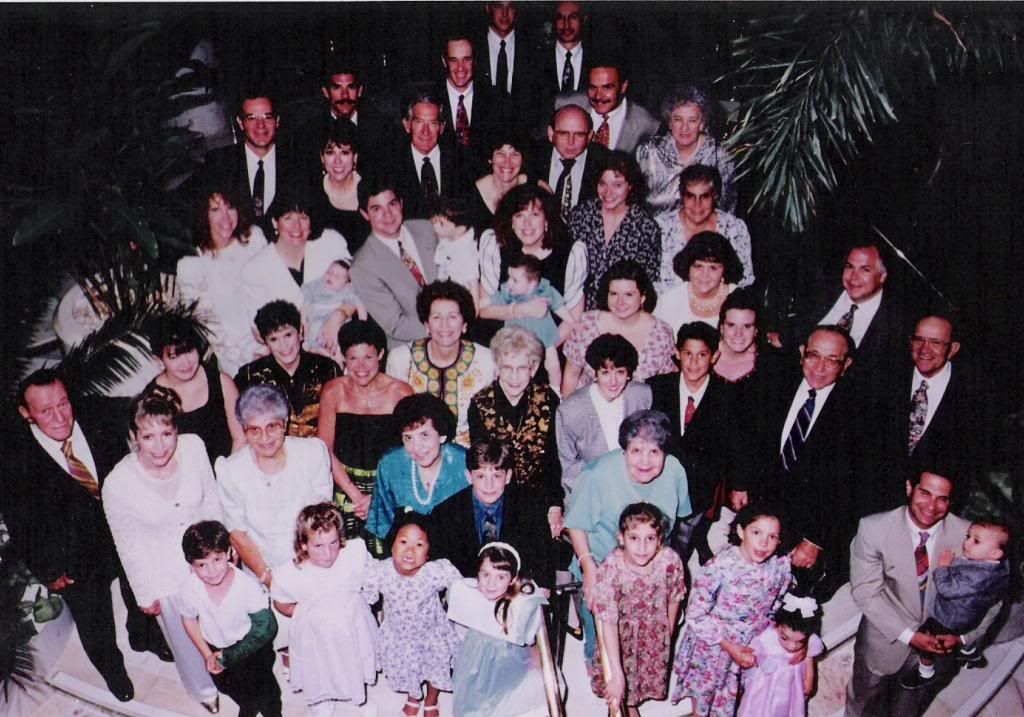 Grace Costa Kuenzel, 93

Mrs. Kuenzel, a Stuart, Florida resident for 30 years, died Sunday, March 9. Born in New York City, she retired as an industrial engineer for General Electric.

Survivors include a brother, Joseph Costa of Boca Raton; and two sisters, Josephine Motta of Merritt Island and Mary Brower of Melbourne. Grace was the matriarch of her family, helping her father with their family of 6 children after her mother's untimely death to leukemia. The family resided in Teaneck, New Jersey. She was the first female industrial engineer for General Electric and retired with her husband Fritz, 30 years ago to Stuart, Florida. She took great pride in her 10 nieces and nephews, 19 great nieces and nephews and 3 great, great nephews. She was the family "memory" knowing every one's age, birthday and family milestone. Grace loved to knit, play Bingo, drink wine, eat ice cream and laugh!
She will be deeply missed by all who knew and loved her.
She was predeceased by her brothers, Thomas and Johnny Costa and her husband Fritz.